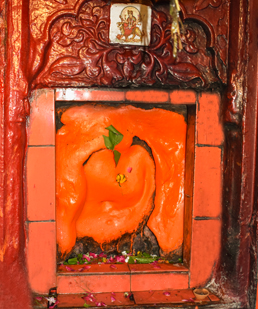 Lord Asitang Bhairava is believed to bless his devotees to achieve skills & creativeness. He is the guardian of east direction.
Best Time for Puja:-
Temple remains open for worship throughout the day.
Location Of The Temple
Asitang Bhairav Temple is located at K.52/39, Maha Mrityunjay Temple near Vriddh Kaleshwar.