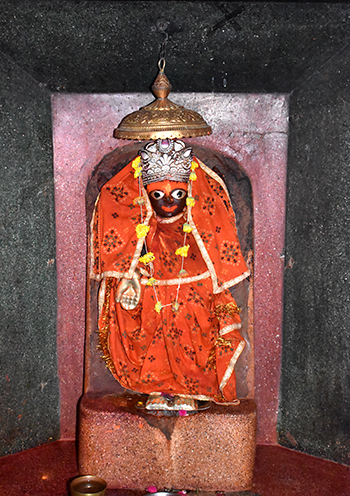 The second day of Vasantik Navratri is dedicated to Goddess Jyeshtha Gauri form of Goddess Gauri. On this day, large number of devotees visit Kashi to worship Goddess Jyeshta Gauri. It is believed that devotees who visit Kashi and have darshan of Goddess Jyeshtha Gauri reaches high position in their lives.
Best Time For Puja:-
Temple is open for worship from 6.00 AM to 10.00 AM and from 6.00 PM to 8.00 PM. Timings are flexible. Aarties are held in the morning and evening.
Location of the Temple
Jyeshtha Gauri temple is located at Nakkhas, Bhoot Bhairav Varanasi. Local transport is available for the convenience of devotees.