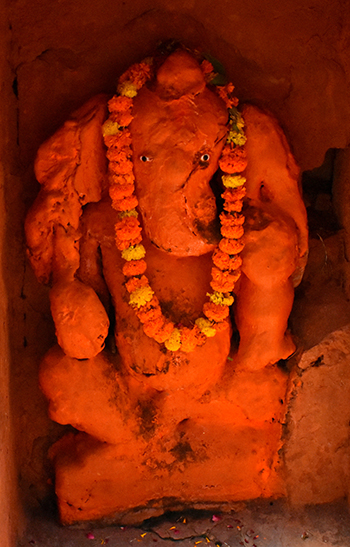 According to a saga in Kashi Khand, Seema Vinayak form of Shri Ganesha is a part of Ekadash Vinayak Yatra. The temple is widely known as Seema Vinayak Temple because of its presence on the Northern Boundary of Manikarnika Ghat.
Best time for puja
Temple remains open for worship throughout the day.
Location of the Temple
Seema Vinayak temple is located on the way to Mitra Vinayak above the Sankata Ghat. Near Sankata Devi temple, Local transport is available for the convenience of devotees.