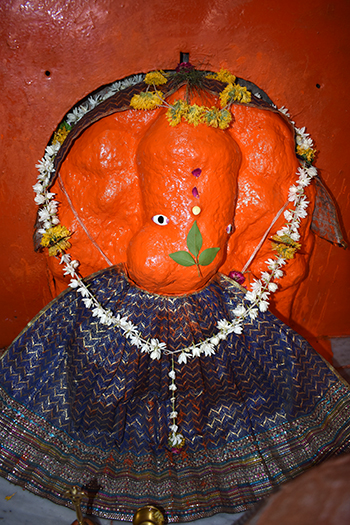 According to a saga in Kashi Khand, Bindu Vinayak form of Lord Ganesha is a part of Ekadash Vinayak Yatra. It is believed that by worshiping Bindu Vinayak, all the sins of the devotees will get vanished.
Best time for puja
The temple remains open from 04.00 a.m. to 12.00 p.m and 4 pm to 10 pm.
Location of the Temple
Bindu Vinayak temple is located at the back side of Bindu Madhav Temple, Flat No. K.22/37, Panch Ganga Ghat. Local transport is available for the convenience of devotees.