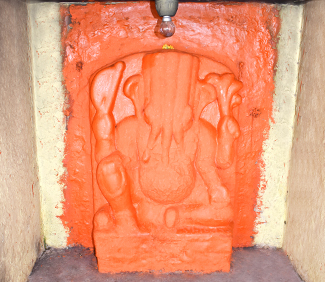 According to a saga described in Kashi Khand, the Kshipra Prasadhan Vinayak form of Lord Ganesha is included in the Ashta Pradhan Vinayak Yatra. It is believed that Kshipra Prasadhan Vinayak is the saviour of Kashi. He is considered as Ganapati who is easy to appease or a "Quick-acting Ganapati". It is believed that by worshipping Kshipra Prasadhan Vinayak, devotees can attain all sorts of accomplishments.
Best time for Puja
Temple remains open for worship throughout the day.
Location of the Temple
Kshipra Prasadhan Vinayak temple is located at On the main road next to the Pishachmochan Kund. Local transport is available for the convenience of devotees.